NHL Fan Voting: Greatest Moment of the Season…So Far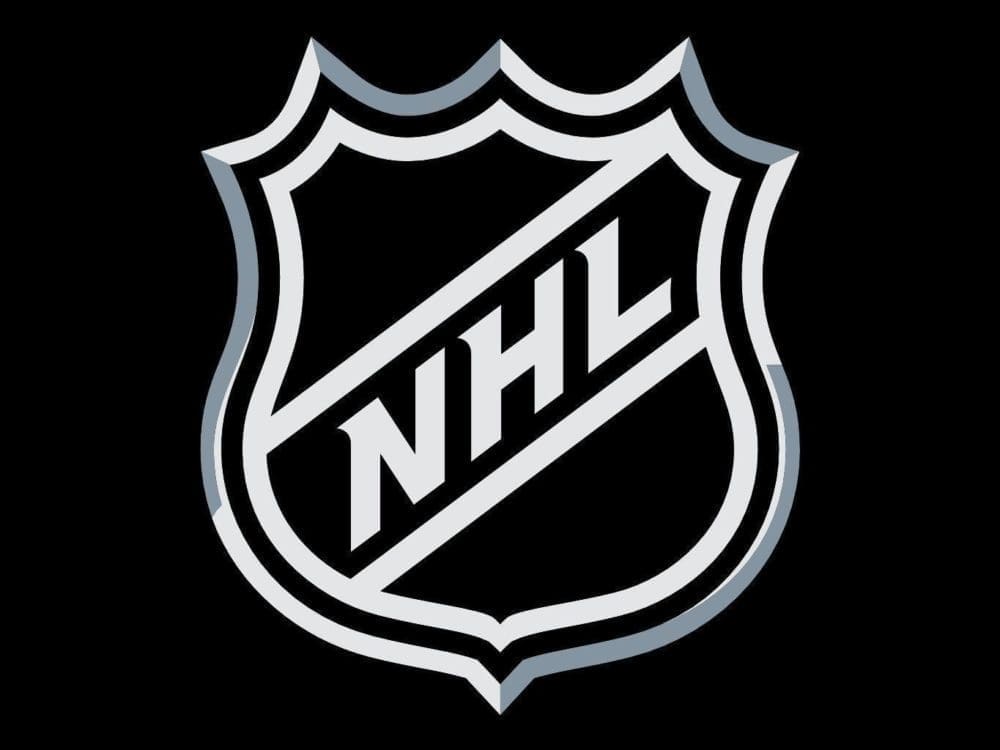 It may be a reach, but we'll take it. The NHL on Monday morning unleashed a pair of new initiatives to keep hockey fans engaged. On Monday at noon, the NHL will unveil a fan-voted tournament of the greatest moments of this NHL season…so far.
The greatest moment contest will be six rounds of voting, which begin on Monday. The NHL will choose 64 of the greatest moments of this season, to date and fans will get to vote for the winner over the next six days.
Perhaps the January return of Sidney Crosby, who scored four points in the Pittsburgh Penguins 7-3 over Minnesota will make the list?
Or maybe Tristan Jarry who posted a shutout streak of 142 minutes.
Penguins fans certainly know how to maximize social media votes. You may recall the first two Kraft Hockey Days were awarded to western PA rinks.
"Fans (will cast) their votes daily via the NHL's Twitter and Instagram Stories channels. The bracket-style interactive format features 64 video moments that are divided among the Eastern Conference and Western Conference. Head-to-head matchups will be unveiled daily at noon ET, giving fans one day to cast votes to advance their selection into the next round. The winning moment will be unveiled in the coming weeks," according to the NHL release.
Also on Monday, the NHL will turn over controls of their social media accounts to an NHL player. On Monday, NHL leading goal scorer David Pastrnak will helm the Twitter and Instagram account for a live Q&A at 3 p.m.
Forgive us for hoping one of the players completely abuses their power. Our bet for such craziness would be PK Subban or Marc-Andre Fleury. One can only imagine the practical jokes Fleury is unleashing on his family in lieu of teammates.
Should anyone say anything interesting, or a Pittsburgh Penguins moments are chosen, PHN will keep you informed.