British Police Investigating Adam Johnson's Death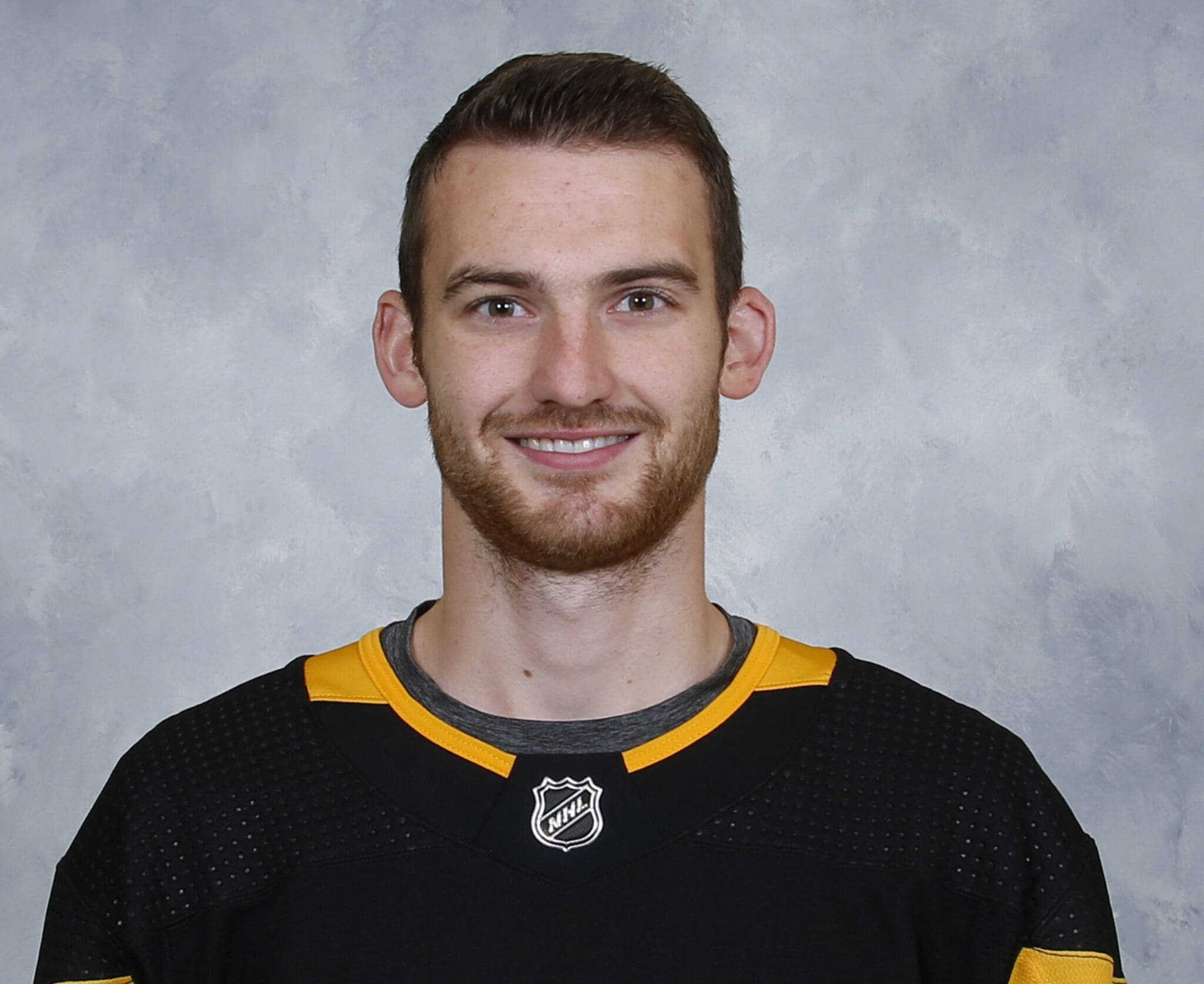 According to the Canadian Press, the police investigation into Adam Johnson's death is still ongoing and could take some time. The former Pittsburgh Penguins player was killed Saturday during a game in the English Elite Ice Hockey League when an opponent's skate blade cut his neck.
The South Yorkshire police have concluded their investigation at Utilita Arena in Sheffield, where the incident occurred between the Sheffield Steelers and Johnson's team, the Nottingham Panthers. Now the police force is moving to a wider investigation.
However, the details or specific objectives of the investigation are unknown.
"Since Saturday, detectives have been carrying out a range of enquiries including reviewing footage, talking to witnesses and seeking the advice and support of highly specialized experts to seek to understand the circumstances surrounding what happened," the statement published by Canadian press read.
Police cited the unprecedented nature of the situation, cautioning the investigation could take some time.
Some former NHL players, including former Philadelphia Flyers TV analyst Chris Therien, have publicly called into question the opponent involved in the incident as reckless.
On the grounds of decency and respect, Pittsburgh Hockey Now and its parent company National Hockey Now LLC, will not publish the video of the incident.
"We continue to encourage the public to avoid speculation, including on social media, while we continue our enquiries and will provide updates when appropriate. Our thoughts remain with the loved ones of all those affected," the police statement concluded.
The Penguins organization announced Tuesday that it has mandated neck and wrist guards for its minor league players. The Penguins cannot mandate the equipment for NHL players. On Tuesday, the English league also mandated the extra safety equipment for all players.