Dan's Daily: 48 Game NHL Season? More on Penguins FO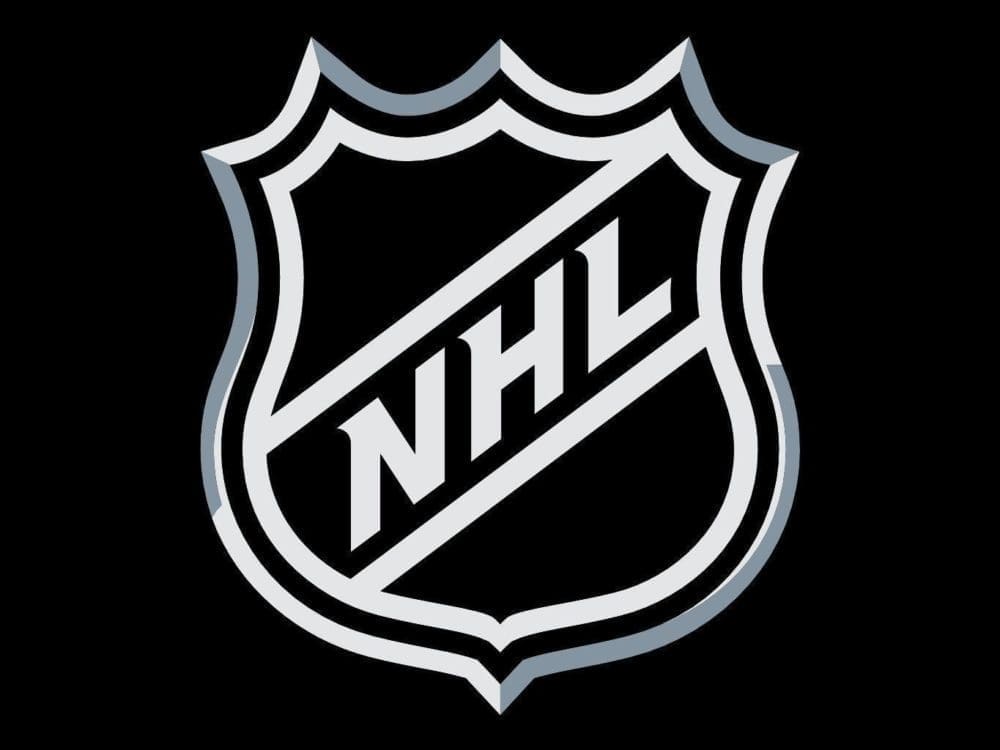 In the words of the fictional Dr. Sam Beckett, "oh boy." The NHL is revising its expectations for the 2020-21 NHL season and it could be as little as 48 games. In the first National Hockey Now "Off the Record" column, national columnist Jimmy Murphy had tidbits about the Pittsburgh Penguins front-office shakeup and which surprise team could chase Zdeno Chara.
Happy election day, kids. Buckle your chin straps, we'll get through this but it will be a bruiser. Based on my amateur polling methodology experience (which I find fun), and using Pluralvote.com, which has an interesting data construction model, I think this is the map we're watching. Only two states are close to 50/50. This is my projections map from Real Clear politics. Let's see how good I am this year:
Wisconsin and North Carolina present the best potential for surprise flips, each way.  If Joe Biden wins any of PA, NC, GA, FL, he's No. 46. If Donald Trump holds them, he wins.
It goes without saying, this does not constitute an endorsement. We welcome all rational, good, hockey-loving people. And some irrational folks, too. Now, to hockey.
The NHL may have to shrink to 48 games this season (ESPN)
Here's the problem with a half-season. The owners don't have a provision to prorate salaries. Think the owners want to pay full freight for a half product?
The power of eight reporters working together, and one very well connected writer — Why haven't the Pittsburgh Penguins hired Dale Tallon yet? Who could be chase Zdeno Chara? (PHN+)
Did Mikko Rantanen tip off the color of the Colorado Avalanche third jersey? (Colorado Hockey Now)
Dominik Kahun signed with the Edmonton Oilers. The Hockey News believes he's the steal of the offseason (The Hockey News)
The Chicago Blackhawks will read the Land Acknowledgement before each home game to honor indigenous peoples (The Hill).
The top 15 UFAs: Rumors and latest reports (Sportsnet)
Finally, Ron Francis believes the flat salary cap will help the Seattle Kraken (TSN)
We agree. The Pittsburgh Penguins should give Seattle salary, or give them nothing (Pittsburgh Hockey Now)