Mike Sullivan Rips Penguins: 'We Got What We Deserved'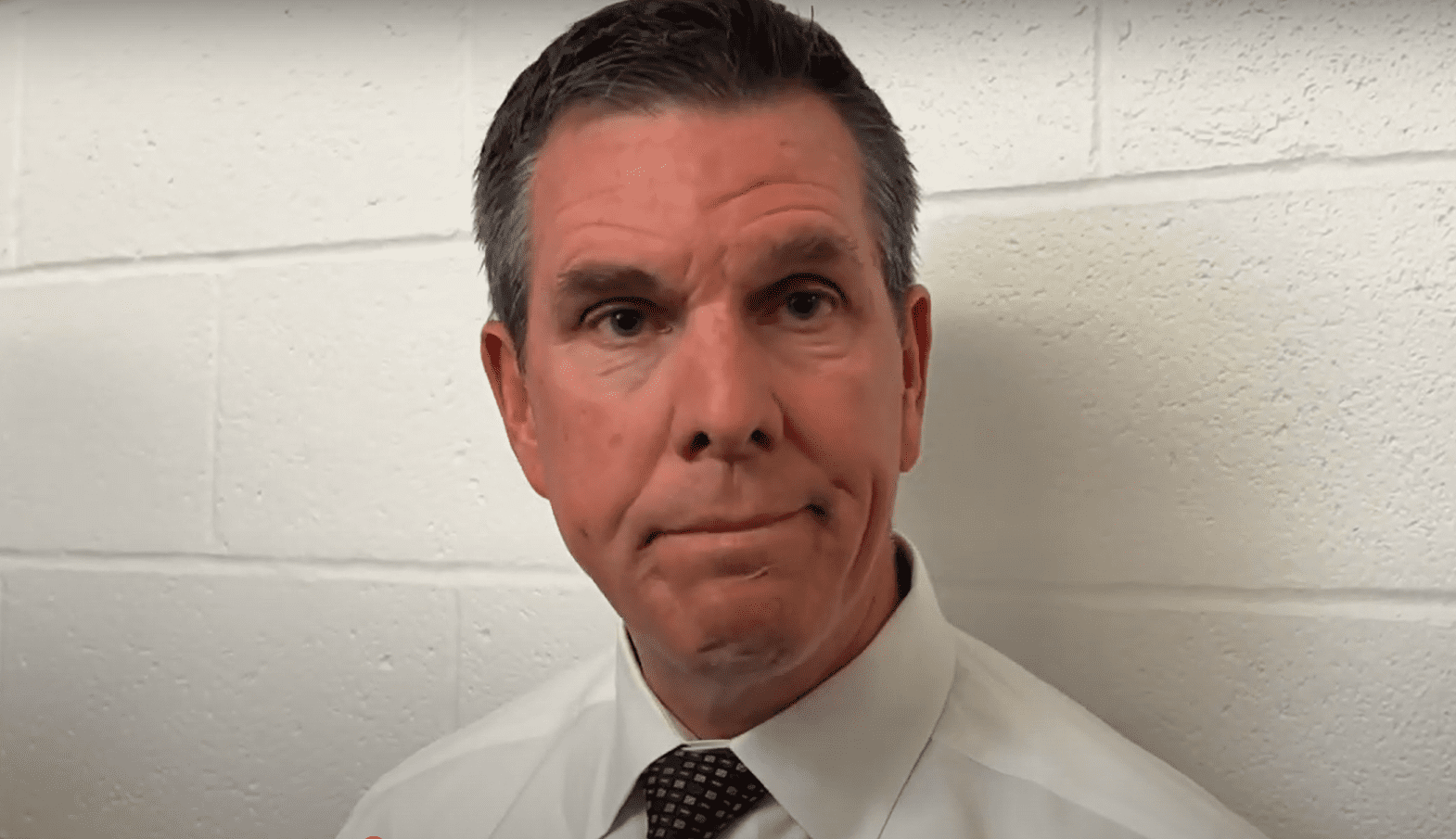 ST. LOUIS — Mike Sullivan was quite animated — and obviously unhappy — at various times during the Pittsburgh Penguins' 4-2 loss to St. Louis Saturday night at Enterprise Center.
And he didn't particularly try to hide his displeasure with what he had witnessed when meeting with the media after the game.
"We didn't play hard enough," Sullivan said. "And we didn't play smart enough. We got what we deserved."
The loss was the Penguins' second in a row and dropped their record to 2-3. It came in the wake of a largely lackluster showing in a 6-3 defeat in Detroit Wednesday.
There was a decided lack of urgency in the Penguins' play for much of the evening, a trait that has been evident at times in most of their games this season. Noticing it appears to be a lot less difficult than explaining it, however.
Asked if he could do that, Sullivan replied simply, "No. No."
He acknowledged that it is evident on the power play, which failed to score on two chances against the Blues, but said the issue there is "just a microcosm of the overall mindset."
Precisely how Sullivan will go about trying to change that remains to be seen.
"I don't know yet," he said. "I have to digest it first."
The Penguins finished with a 33-21 edge in shots, and while they hardly were aggressive about attacking the crease of Blues goalie Jordan Binnington, Sullivan suggested they could have scored more than two goals.
"We had our chances," he said. "Give St. Louis credit. They defended hard. They took advantage of the opportunities we gave them. We gave them way too many chances off the rush because we didn't play with the purpose that we need to play with in the offensive zone, with the puck or without it."
He disputed a suggestion that the Penguins need to be more vigorous about going to the opponent's net.
"I'm not sure being aggressive at the net was the issue," Sullivan said. "We had people at the net. We had people at the blue paint and we've scored a fair amount of goals already this year at the blue paint. I don't think that was the issue tonight."
Whether it was or not, there were plenty of others. And it was obvious that Sullivan was not happy about quite a few of them.