Penguins News: Nedeljkovic, Ludvig Skating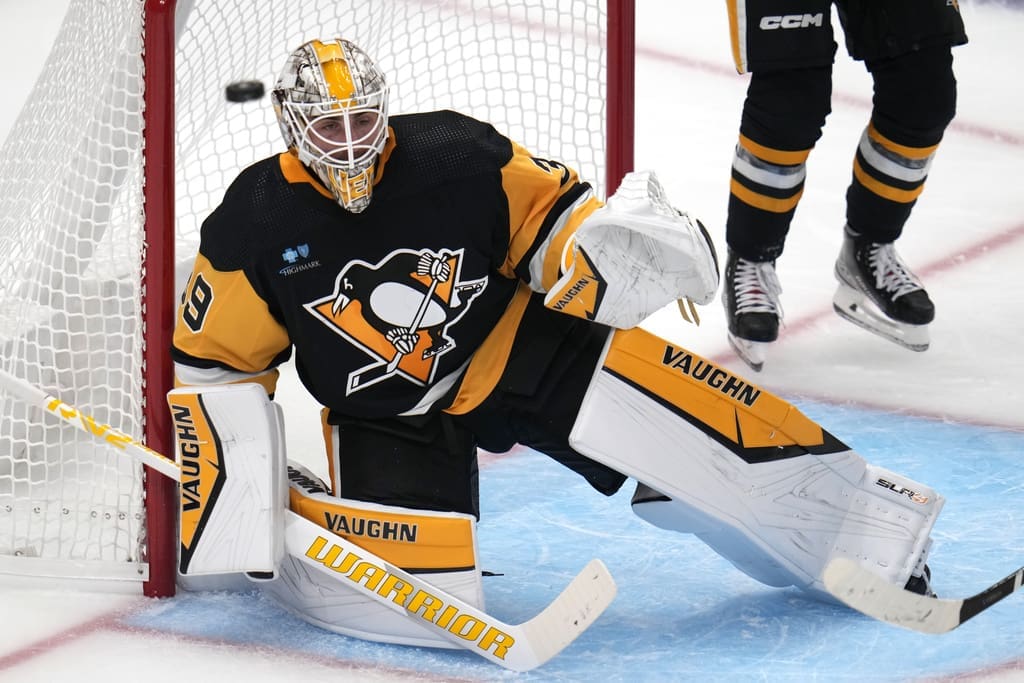 ANAHEIM — The Pittsburgh Penguins practice was short on news in Anaheim. The lines remained the same from their 10-2 win over the San Jose Sharks on Saturday, but coach Mike Sullivan did update the status of goalie Alex Nedeljkovic and defenseman John Ludvig.
According to Sullivan, the pair did not travel with the team and are skating back in Pittsburgh.
Nedeljkovic is on long-term injured reserve with a lower-body injury suffered during his second appearance this season, a relief appearance in the 4-1 loss to the Dallas Stars on Oct. 24.
The goalie isn't eligible to be activated until Nov. 16.
Ludvig, 23, made his NHL debut in the same loss to Dallas. He suffered a concussion in the second period when he hit Radek Faksa near the blue line. Faksa was at full speed, and Ludvig had to be helped off the ice.