Scouting Penguins Prospects: When Will P-O Joseph Arrive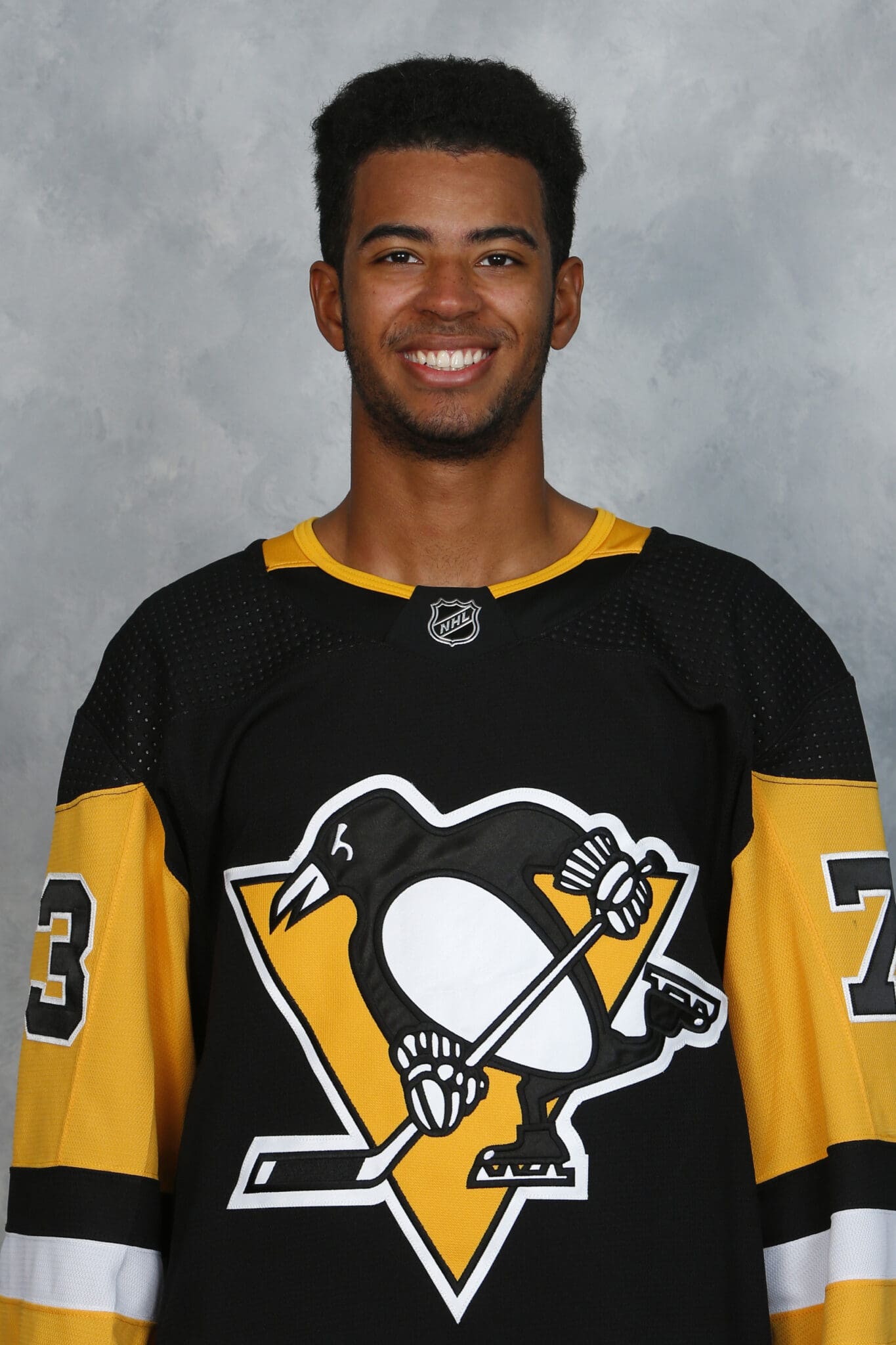 Pierre-Olivier Joseph was part of the Pittsburgh Penguins controversial trade of Phil Kessel in the summer of 2019. It wasn't controversial in hockey circles, but plenty of Penguins fans were angered their working man hero was gone, and others were mad that Kessel didn't tow the company line since winning his second Stanley Cup.
Lost in the shuffle was P-O Joseph, who laughed and shrugged in September when assembled media at the Prospects Challenge asked if he should be called Pierre, Pierre-Olivier, or P-O. For the record, the last two are fine, but not just Pierre.
When will the left-handed Joseph arrive in the NHL as presumably a mobile LHD? After the Pittsburgh Penguins dealt top defenseman prospect, Calen Addison, to Minnesota as part of the Jason Zucker trade, Joseph became the top defenseman in the Penguins system. The 2019-20 season was Joseph's first professional season after four seasons in the QMJHL, three-and-a-half with the Charlottetown Islanders.
I must confess, I found myself almost talking to my computer screen as I watched several Wilkes-Barre/Scranton games. Of course, because of COVID-19, the AHL canceled the remained of their season and have not played since early March, but the games and results were unknown. There was a little thrill in watching games for the first time, if only to get a good look at a few Pittsburgh Penguins prospects, including Joseph.
And a few times I found myself urging Joseph–Go, kid. Skate.