PHN Exclusive: Penguins Still Pursuing Zucker, Simmonds a Maybe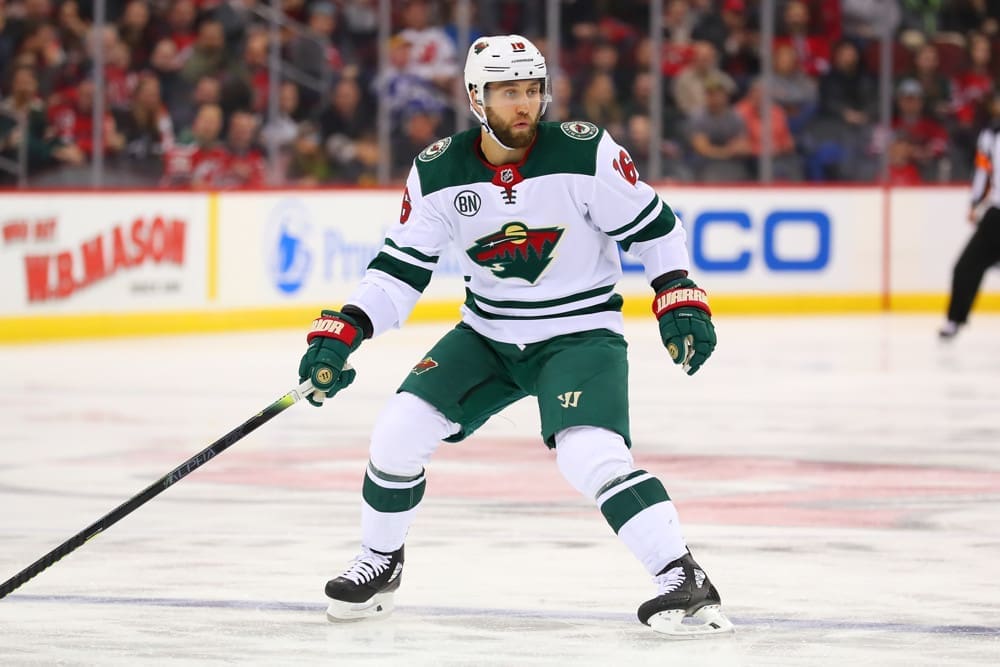 On the first day of the NHL look period in which teams and free agents can chat in advance of the first day of free agency, the Pittsburgh Penguins made their intentions known. A source with direct knowledge told Pittsburgh Hockey Now that Penguins GM Jim Rutherford is still in pursuit of Minnesota Wild forward Jason Zucker. The Penguins also spoke with power forward Wayne Simmonds on Sunday.
The source downplayed the Simmonds conversation because the Penguins' top priority remains the Zucker acquisition and the Penguins would not have roster space or cap room for both.
PHN made this story free at 7 a.m., but we hope you will join PHN Extra for continuing and dogged coverage of the Penguins.
Last season, lower body injuries limited Simmonds who scored just three points (1g, 2a) in 17 games with the Nashville Predators. Nashville acquired him at the NHL trade deadline from the Philadelphia Flyers where Simmonds played eight seasons with the Flyers. Saturday, Nashville GM David Poile confirmed Simmonds would not return to Nashville.
Simmonds, 30, has battled through injuries over the past two seasons. The power forward could be a big hit if he can get healthy but could otherwise be an expensive pressbox occupant if he is not.
The Penguins pursuit of Zucker likely points to continued pressure or hope for Penguins winger Phil Kessel to accept the deal to Minnesota. Zucker, 27, has a $5.5 million cap hit for four more seasons, so the Penguins would not experience significant cap relief if they do swap Kessel for Zucker. The team would save about $1.3 million.
Zucker made his NHL debut in 2012 after a season with the US National Development Team in the USHL and two seasons at the University of Denver. Zucker scored 54 goals over the last two seasons with 33 goals last season and 21 markers this season.
Minnesota signed the speedy left winger to a five-year, $27.5 million deal last summer but new GM Paul Fenton has nearly traded him twice since. A trade with Calgary fell apart at the 11th hour near the NHL trade deadline, and Kessel vetoed a team agreed-upon deal in May.
Zucker won the King Clancy award at the NHL Awards last week.
Saturday, Rutherford said the Penguins are trying to "freshen up" and "add a few new faces" to the locker room but downplayed additional trades, too.