What Did Penguins Expect from Reilly Smith? What's He Giving Them? (+)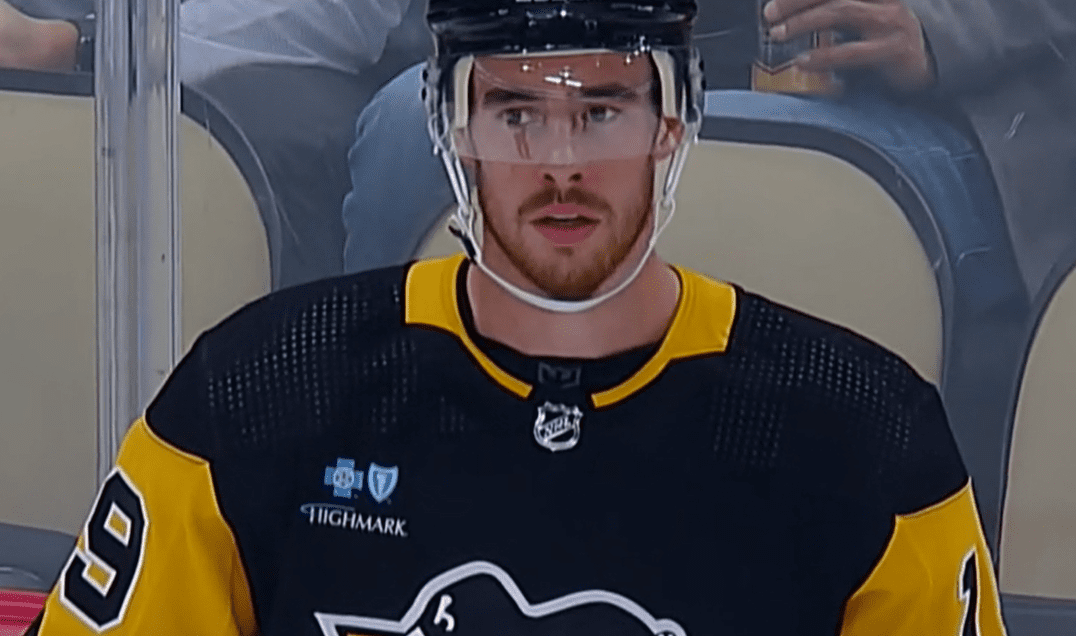 CRANBERRY — The Pittsburgh Penguins had a pretty good idea of what they were getting when they acquired Reilly Smith from Vegas this summer.
He had, during more than a decade in the NHL, earned a reputation as a good skater and responsible two-way player, a guy who can be used in any situation and is a good bet to score 20 or so goals.
Turns out, though, that their book on Smith was missing a chapter. Or, at least, had one that wasn't quite complete.