Penguins Trade: Get Rathbone, Plasek from Canucks; Friedman Goes to Vancouver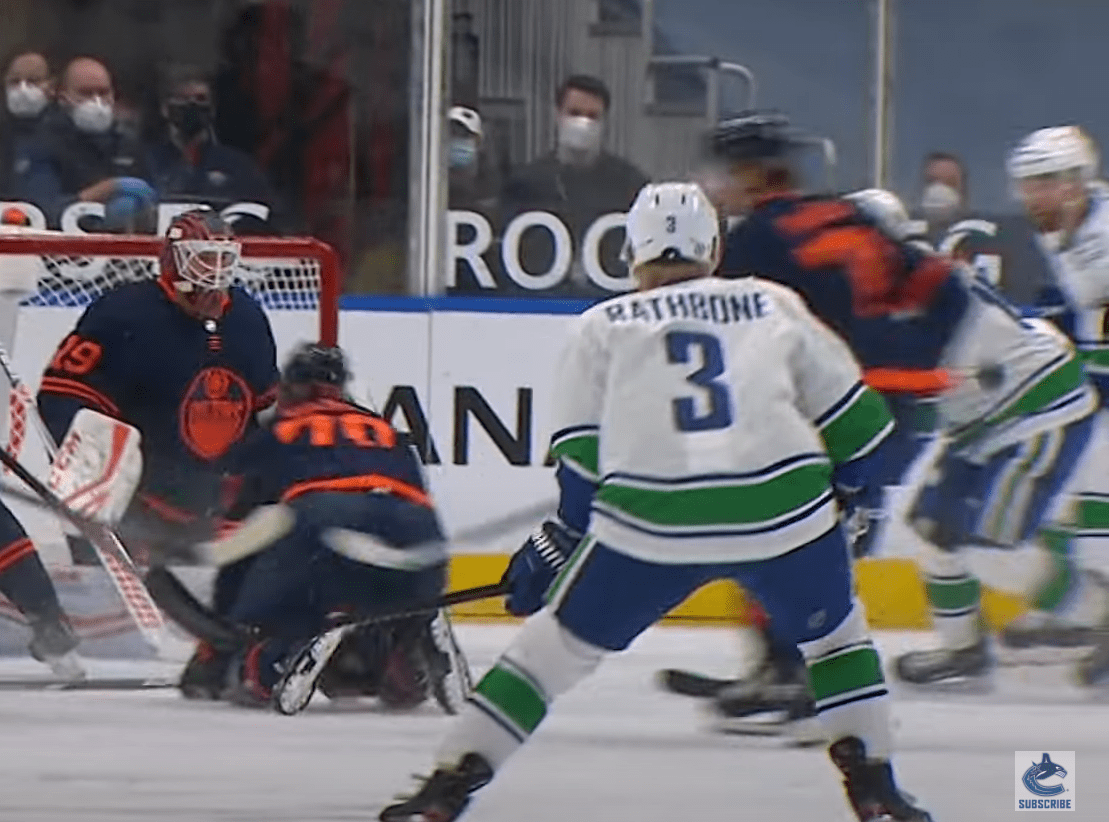 The Pittsburgh Penguins have acquired a pair of minor-leaguers from Vancouver for two who have been with their American Hockey League affiliate in Wilkes-Barre.
The Canucks gave them defenseman Jack Rathbone and forward Karel Plasek in exchange for feisty defenseman Mark Friedman and forward Ty Glover.
Rathbone, 24, is 5-foot-10, 177 pounds. and has two goals and three assists in 28 career NHL games. He had one goal in two games with the Canucks' AHL team in Abbotsford and has been assigned to Wilkes-Barre/Scranton.
Rathbone skates well and plays an up-tempo game, but his modest size has limited his effectiveness in the defensive zone.
"I would like to thank Jack for all the time he spent with our organization and always pushing hard when competing for a spot," Canucks GM Patrik Allvin said, in a statement released by the team. "It's been a tough couple of years for him and this will give him a fresh start. The two players coming back in this trade will add to our depth as we continue to look at ways to improve our organization."
Plasek, 23, will join the Penguins' ECHL affiliate in Wheeling. He had six goals and nine assists in 31 games with HC Olomouc in Czechia last season.
Friedman's aggressive style made him popular with a segment of the Pittsburgh Penguins' fan base, but he was pushed down the organizational depth chart by a number of acquisitions made in the wake of Kyle Dubas being named the team's president of hockey operations and GM.