Graves Thrilled With Halifax Trip; That Crosby Guy Is, Too (+)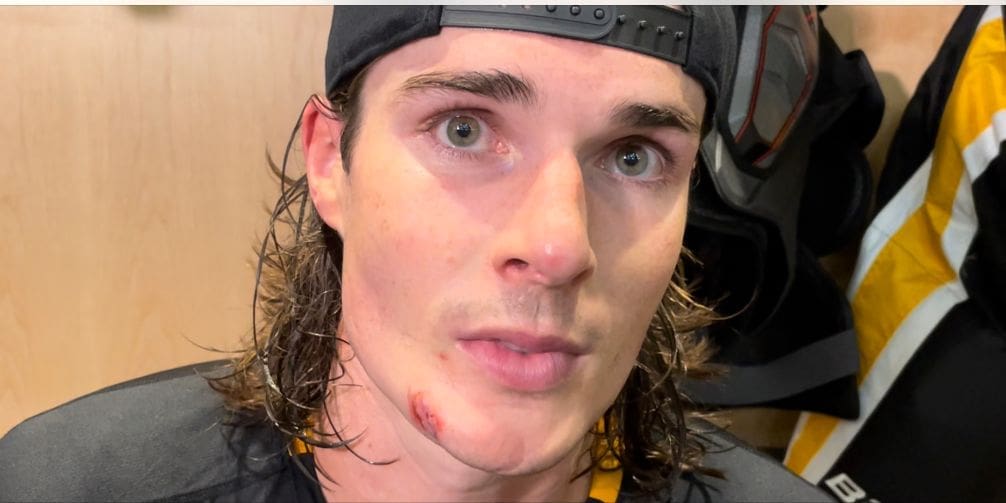 What a welcome first-year Pittsburgh Penguins defenseman Ryan Graves, who is from Yarmouth, Nova Scotia, is getting, as the team maneuvered to spend a long weekend in the provincial capital of Halifax.
Of course, Sidney Crosby doesn't mind, either.
In fact, Graves chuckled at the idea that he, not the long-time team captain and superstar center, is any part of the reason the Penguins flew to Halifax after Friday's practice at the UPMC Lemieux Sports Complex in advance of Monday's preseason game there against the Ottawa Senators.