Penguins Place Nedeljkovic on LTIR; Make Cap Move with Zohorna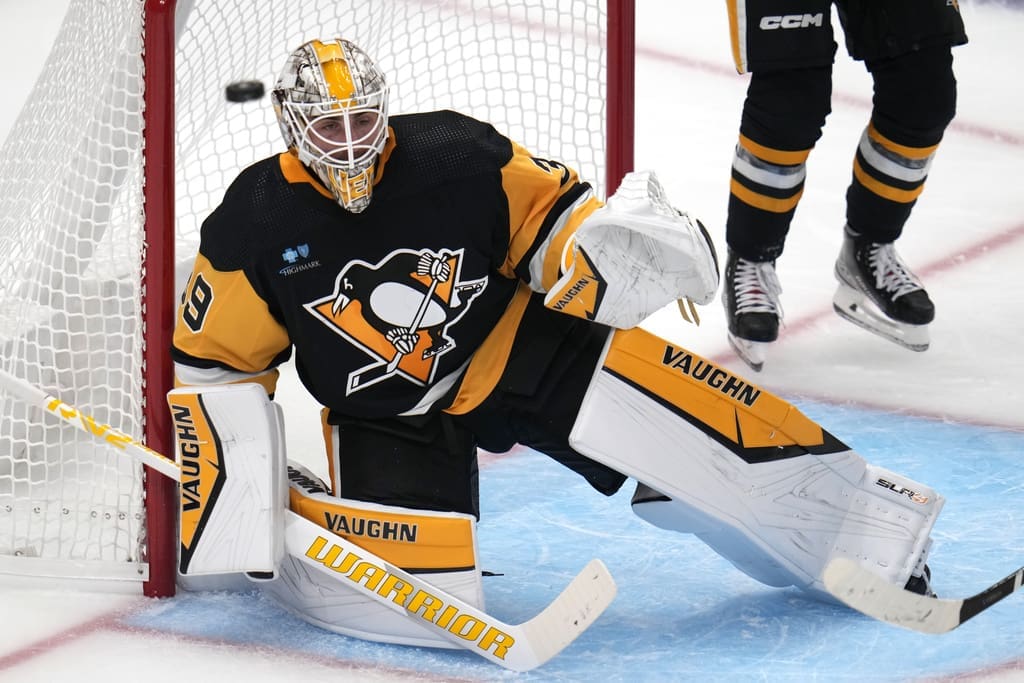 The Pittsburgh Penguins freed some salary cap space Wednesday afternoon, but probably not in the manner they'd prefer. According to CapFriendly.com, the Penguins placed goalie Alex Nedeljkovic on LTIR.
Prior to putting Nedeljkovic on LTIR, the Penguins made a cap-math move by recalling Corey Andonovski and demoting Radim Zohorna. However, Penguins fans who have been excited by Zohorna's recent performances shouldn't get upset; it's likely only a paper move to inch closer to the salary cap limit, thus maximizing the effect of placing Nedeljkovic on LTIR. Andonovski makes $150,000 more than Zohorna at the NHL level.
CapFriendly.com showed the Penguins with $1.5 million in cap space after completing those moves.
The team then announced that they have also recalled goalie Magnus Hellberg, who can be expected to back up Tristan Jarry Thursday against the Colorado Avalanche. Presumably, the Penguins will also swap Andonovski for Zohorna.
The Penguins announced the moves on X (formerly Twitter) but did not specify whether Nedeljkovic was on IR or LTIR.