Penguins Give Pysyk Another Shot; WBS PTO Implications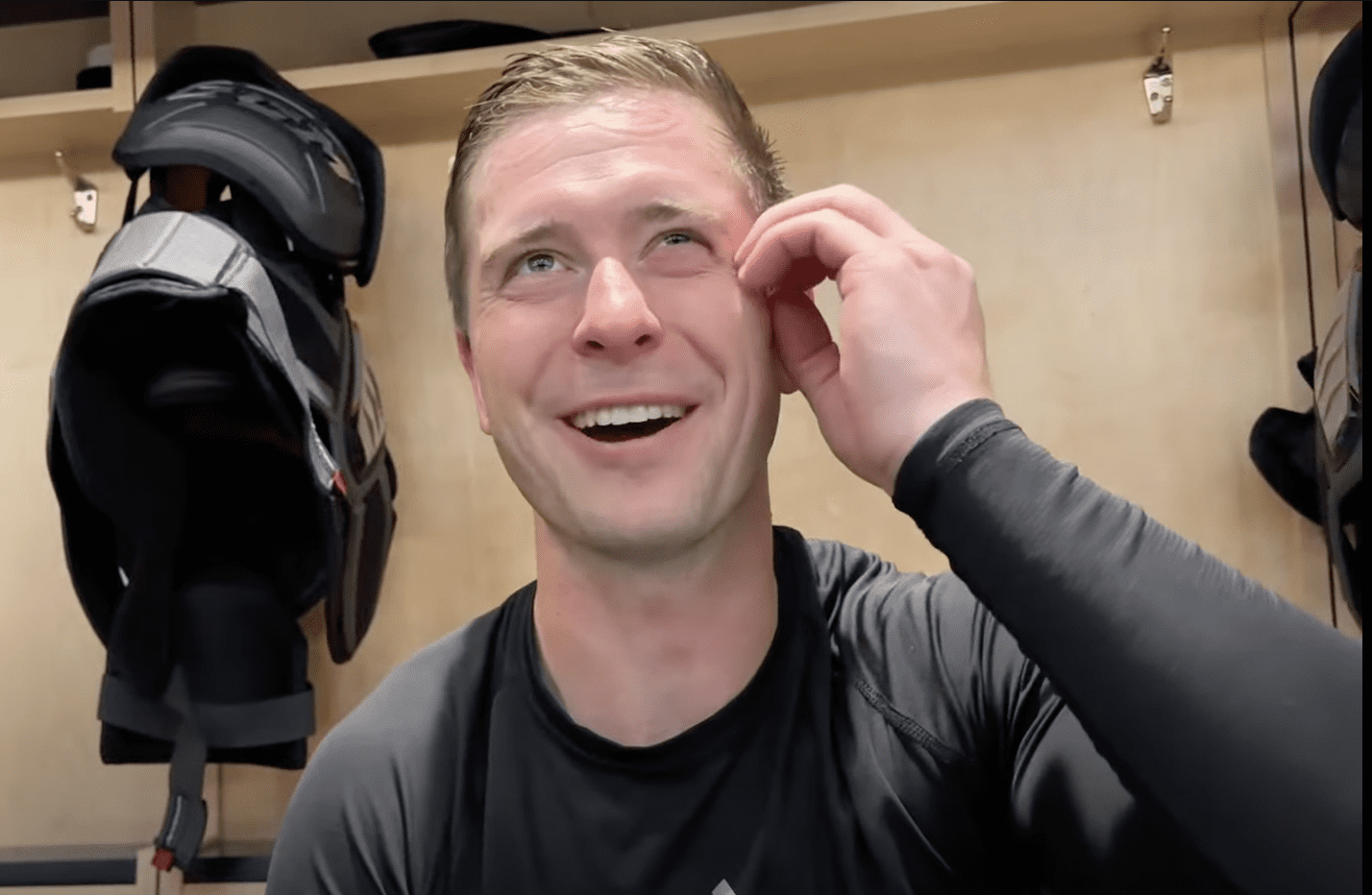 The Pittsburgh Penguins didn't sign right-handed defenseman Mark Pysyk, but their AHL affiliate, the Wilkes-Barre Scranton Penguins, inked the right-handed defenseman to a professional tryout Thursday.
The move could have real NHL implications.
AHL rules allow for a player on a PTO to play up to 25 games.
Pysyk, 31, attended the Pittsburgh Penguins training camp on an NHL PTO. He missed all of last season with an Achilles injury that was suffered over the summer, shortly after signing a one-year NHL contract with the Detroit Red Wing. He re-aggravated the injury in January.
Pysyk was a serious contender for an NHL roster spot during Penguins' training camp and preseason. Coach Mike Sullivan seemingly placed Pysyk ahead of current third-pair defenseman Chad Ruhwedel on the depth chart but Pysyk suffered a lower body injury that cost him a chance to make the roster.
Pysyk has been rehabbing in Pittsburgh and skating before Penguins practice.
The blue liner has 521 games of NHL experience as a member of the Buffalo Sabres, Florida Panthers, and Dallas Stars. In 10 seasons, he has 28 goals and 76 assists.
PHN spoke with Pysyk at the outset of camp and optimism was high, though he joked that he wouldn't be doing a lot of running and jumping yet.
When Sullivan announced the injury on Sept. 26 he said Pysyk was out "longer term" and called the injury "unfortunate."
Penguins Implications
By signing an AHL PTO, Pysyk will be able to complete his rehab. Either party can terminate the PTO at any time, and Pysyk would be a free agent.
The Penguins organization could sign him to an AHL deal, a two-way contract, or a guaranteed NHL deal. He would not need to pass through waivers to join the NHL team.
The Penguins currently have seven healthy NHL defensemen, but only three are right-handed. Pysyk could make four.
The NHL club claimed John Ludvig on waivers from the Florida Panthers on the eve of the regular season. The left-handed Ludvig made his NHL debut last week but played on the right side of the third pairing with Ryan Shea on the left.
Ludvig sustained a concussion in his first game when he attempted to deliver an open ice hit at full speed against Dallas Stars forwards Radek Faksa. Ludvig had to be helped off the ice.
Ruhwedel returned to the lineup in the following game.
Any organization can sign Pysyk while he's on the PTO. He would simply need to terminate the tryout to sign elsewhere.