Penguins Preseason Game 6, Final Auditions: Notes & How to Watch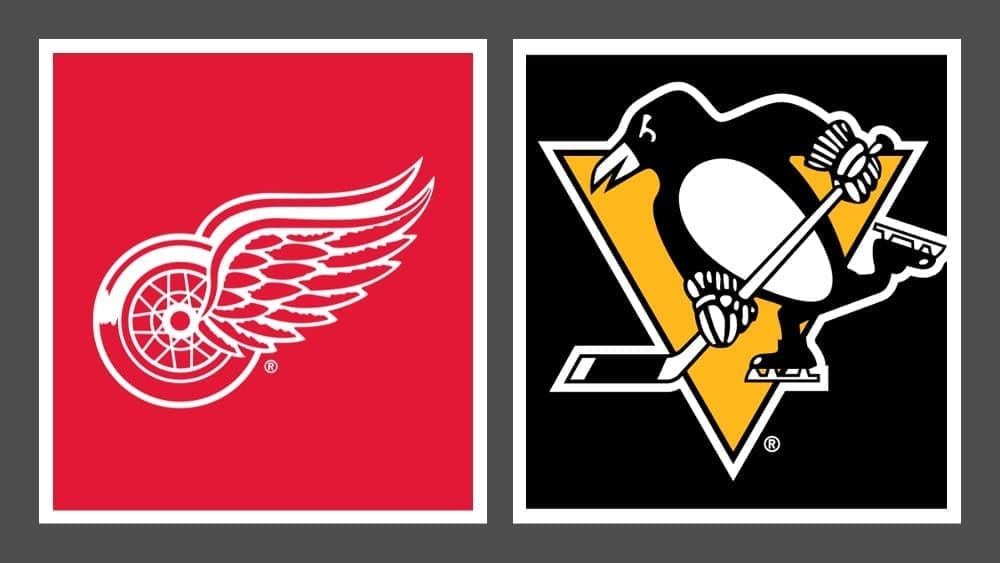 It feels a little funny not to put a Halifax, Nova Scotia dateline on the Pittsburgh Penguins game Wednesday. Despite being their second "home" game in two days, this is the first at PPG Paints Arena, as the Penguins host the Detroit Red Wings.
The puck drops just after 7 p.m.
The Penguins spent four days getting to know Sidney Crosby's hometown of Cole Harbour, which is across the small bay from Halifax and the Scotiabank Centre, where the Penguins were blanked 3-0 by the Ottawa Senators in a lackluster performance Monday.
Coach Mike Sullivan had genuine praise for the Penguins' lone bright spot. Radim Zohorna, battling for an NHL roster spot, created numerous offensive chances and stood out on an otherwise bad night.
However, it looks like there will be one less spot available in the Penguins lineup after Jake Guentzel participated in practice Tuesday as a full participant, nearly a full month ahead of schedule.
The Penguins roster will have some minor league additions on Wednesday as most of the NHL regulars and stars get the night off. However, it will be the last chance for several players, such as Alex Nylander and Zohorna, to make an impression on the organization. Friday's game in Buffalo figures to be a dress rehearsal for the regular season opener against Chicago on Oct. 10.
Alex Nedeljkovic is the starter in net and will play the entire game.
How to watch the Penguins Game:
The game will be broadcast on Pittsburgh Sportsnet. Josh Getzoff and Colby Armstrong will have the call. The game can also be heard on the flagship radio station, 105.9 the X. Steve Mears and Phil Bourque will have the radio call.
Pittsburgh Penguins Roster
11 ALEX NYLANDER
13 VINNIE HINOSTROZA
15 JOONA KOPPANEN
16 REM PITLICK
18 ANDREAS JOHNSSON
22 SAM POULIN
25 AUSTIN WAGNER
36 COLIN WHITE
43 JANSEN HARKINS
48 VALTTERI PUUSTINEN
63 RADIM ZOHORNA
85 AVERY HAYES
Defense:
2 CHAD RUHWEDEL
5 RYAN SHEA
24 TY SMITH
42 LIBOR HAJEK
52 MARK FRIEDMAN
61 XAVIER OUELLET
Goaltenders:
39 ALEX NEDELJKOVIC
45 MAGNUS HELLBERG
Penguins Game Notes:
Last season, the Penguins picked up points in two of three games vs. the Red Wings, going 1-1-1 and averaging 4.33 goals per game.
The game will be the Penguins debut of Jansen Harkins, claimed on waivers from the Winnipeg Jets Monday. Harkins is a 6-2, 197-pound forward who can play multiple positions. He spent most of the last four seasons with the Jets but split last season between the AHL and NHL.
The Penguins power play sputtered Monday, not registering a goal in five attempts, including three in the third period. Official shot tallies are not available.
Penguins Lines
Pitlick-Zohorna-Nylander
Puustinen-Poulin-Harkins
Wagner-White-Hinostroza
Johnsson-Koppanen-Hayes
Defense:
Pairs rotated.